Buy @ 1218, Stop @ 1198 (200 pips), Target 1247 (300 pips). Two positions @ 2% risk.
Entering back into the markets after my great performance on election night. The entry I've taken is on a DST set up. The entry isn't perfect – I'd like it tighter – but my back testing tells me it's better to get in to the trade once inside the bands than wait for perfect price.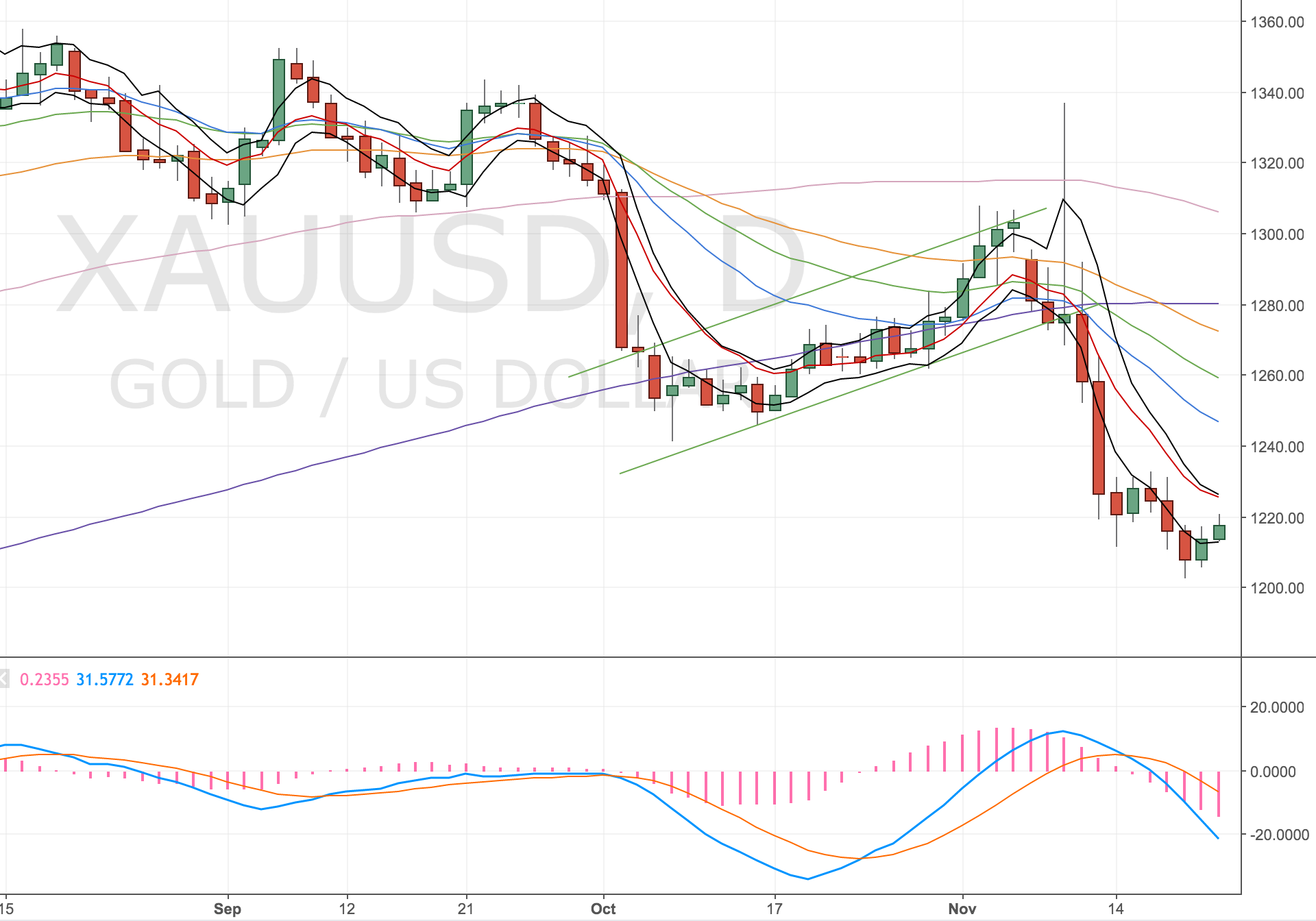 The set up is on the daily chart at the lows, which have run into prior support at 1205. The Weekly chart also shows support at the 100SMA.
My target is the daily 50SMA, which also coincides with the Monthly 21EMA.
So how do I feel about this trade? Trepidation!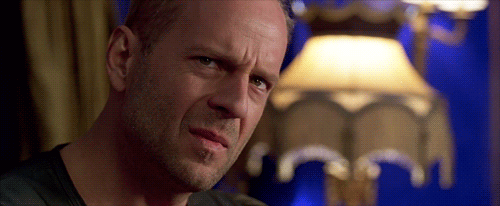 I haven't had a winner for a while but at the back of my mind are the stats and the probability that it will work out in my favour EVENTUALLY. Hopefully over the next 10 trades my performance will turn-around and I'll start to see some consistent returns.
Update 23 Nov 2016
Just got stopped out on this trade on a big move down. Not sure why, but that's fine. Will look for another entry if the divergence sets up again.